Black seed and Diabetes
Black seed and Diabetes - Is Black Seed Beneficial for Diabetics?

People suffering from diabetes are often keen about what they eat. Besides, who would love to eat something that will harm them? Taking food, drinks, or spices with high sugar content can cause more harm for diabetics. How about using black seed? Is it safe for people with diabetes?
Let's find out in this article where we will be sharing the relationship between black seed and diabetes.

Black Seed and Diabetes Relationship

Black seed is also known as Kalonjii as has been used to treat various ailments for several years, including diabetes. 
It is rich in fiber, protein, potassium, fat, vitamins, minerals, antioxidants, and other healthy nutrients. One of the most essential uses of black seed is for regulating the blood sugar level. 
The oil in the black seed is very beneficial to people with type two diabetes. According to research, adding black seed oil to diabetic meals helps to lower blood sugar and improve fast.
It also contains potassium which most diabetic people lack as it helps in maintaining blood pressure. There is also vitamin C and Iron that helps to boost immunity.
Research also indicates that black seed can help to lower the risk of heart disease which is most likely to occur in diabetic people. This is because the sickness tends to lower the good cholesterol or HDL and increase the bad cholesterol.
Black seed helps to counter this as it contains poly and monounsaturated fatty acids.

Benefits of Black Seed

Aside from being helpful to diabetic people, blackseed can also be used to do the following:  
Fight Inflammation - Black seed helps to reduce inflammation which is a side effect of diabetics.
Lower Kidney Infection - Taking some amount of black seeds can reduce kidney infection.
Reduces Indigestion - Taking a mixture of black seed, honey, and water can lower the symptoms of indigestion.
Takeaway
In this black seed and diabetes article, we have seen that black seed is healthy for lowering and managing blood sugar levels in diabetic people. 
It is also good for fighting inflammation, heart disease, asthma, overweight, hypertension, and more.
Download Klinio app!
Get more by downloading our free Klinio App. Analyze your health, form new habits and manage your diabetes anytime, anywhere.
OR
SCAN QR CODE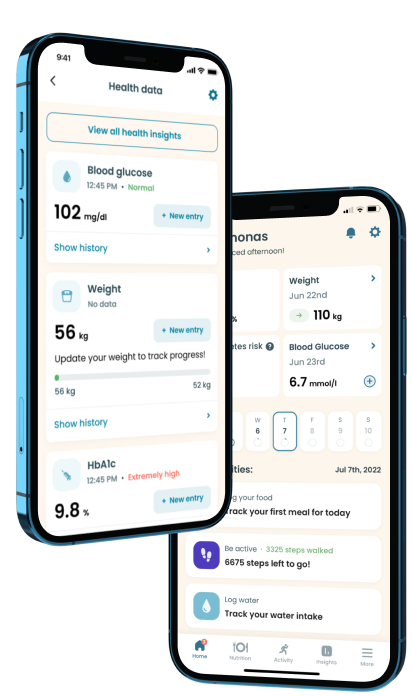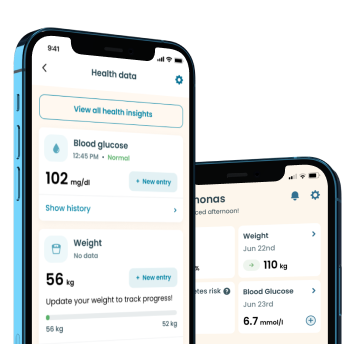 GET THE APP