Soda and Diabetes
Soda is one of the most popular drinks in the United States. Soda contains sugar, and taking too much soda can lead to diabetes. Having diabetes means you have to be cautious of the type of food and drink you take.
The American Diabetic Association recommends low-sugar drinks for people with diabetes. This is to help them manage their blood sugar level. 
It is important to moderate your sugar intake as it can spike blood sugar, resulting in many complications. If you need a drink to quench your taste, you should go for low or zero-calorie drinks. You can also squeeze some lime or lemon into your soda for a low-calorie effect.
What Studies Said About Soda and Diabetes
According to research, there is a 26% tendency for people who drink soda or sugary drinks every day to have diabetes.
The same goes for artificially sweetened soda, as they will not cause any reduction in diabetes. This result is backed by a 2018 research which states that artificially sweetened beverages are also considered as risk factors for diabetes.
Soda may also contribute to overweight and obesity because it can store energy in the form of fat. Being overweight, on the other hand, can result in a high risk of developing type 2 diabetes. Another review compiled in 2015 has shown the relationship between soda and diabetes.
Take a quiz
Discover what Klinio app can do for you
Healthy diabetes meal plan crafted just for YOU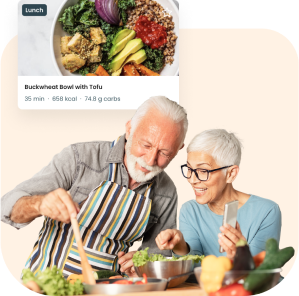 Personalized workouts with no equipment needed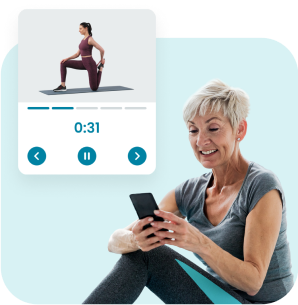 Track your progress with smart tracking tools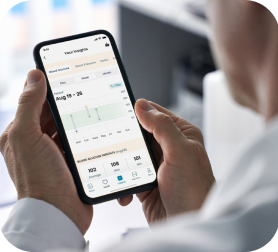 Take quiz
Conclusion
Soda tends to cause a spike in blood sugar, making it bad for people with diabetes.
However, if you need to consume soda, take it in small quantities. It is advised to see a doctor first to avoid any complications.
Download Klinio app!
Get more by downloading our free Klinio App. Analyze your health, form new habits and manage your diabetes anytime, anywhere.
OR
SCAN QR CODE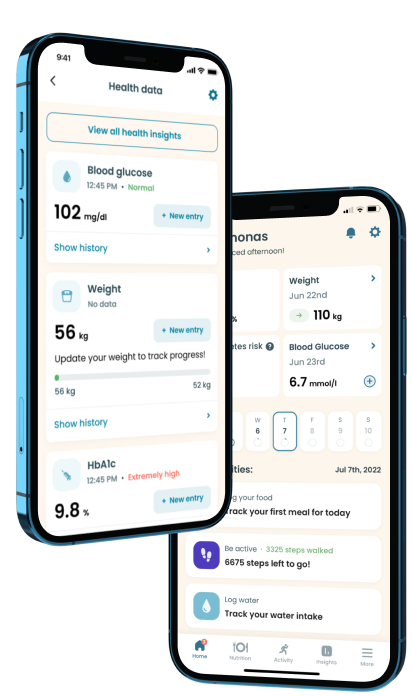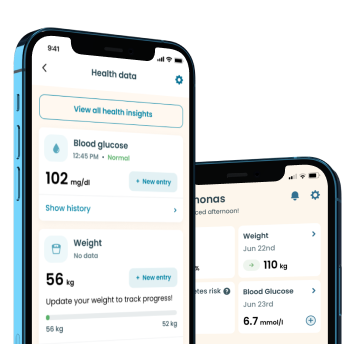 GET THE APP