Cayenne Pepper and Diabetes
Diabetes-friendly:
It's ok
Calories per 100 g:
429 kcal
Cayenne Pepper and Diabetes- Does It Have a Positive Impact on Diabetics?
Diabetes has become a major challenge for most people as many people live with the disease without even knowing.
Diabetes is caused by excessive intake of sugary food and drinks. This glucose then overworks the pancreas, which helps to produce insulin which regulates blood sugar.
So, the insulin produced becomes ineffective, or the body doesn't respond to the insulin, thereby releasing sugar into the bloodstream.
So can cayenne pepper help to regulate the blood sugar in diabetic patients? Let's find out.
In this article, we will be discussing the relationship between cayenne pepper and diabetes. 
Nutritional value
Protein

12 g

Carbohydrate

57 g

Fat

17 g

Fiber

27 g

Sugar

10 g

Cholesterol

0 g
The Effect of Cayenne Pepper on Diabetics
Cayenne pepper contains capsaicin which has been seen to influence how the body reacts to glucose. A report published in the European Journal of Pharmacology carried out by humans stated that the blood glucose was reduced when given capsaicin.
So including cayenne pepper in your diet can lower the risk of diabetes. Another study carried out on people who want to burn calories showed those that ate cayenne pepper that people who took 1 gram of the pepper.
However, studies showed that people who continued eating cayenne pepper didn't get the same result as their bodies easily adapted to it.
Cayenne pepper also boosts active antioxidants in the body that are beneficial to health. Capsaicin is what gives the medicinal effect in cayenne pepper and its hotness. The more capsaicin, the hotter the pepper becomes.
The nutritional content of 5gram of cayenne pepper is around 20calorie, 1g fat, 3 carbs,1.4g fiber, 0.6g protein, vitamins, manganese, and potassium.
Take a quiz
Discover what Klinio app can do for you
Healthy diabetes meal plan crafted just for YOU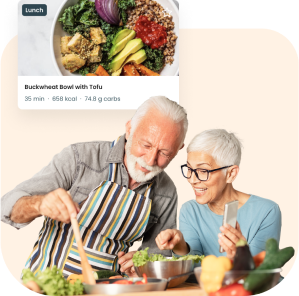 Personalized workouts with no equipment needed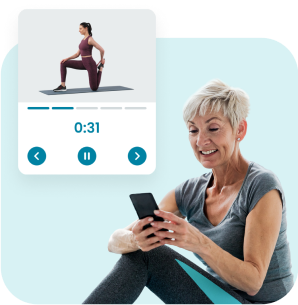 Track your progress with smart tracking tools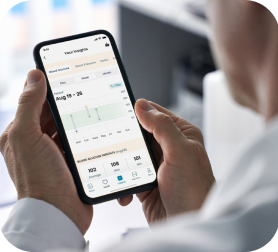 Take quiz
Takeaway
So, what is the relationship between cayenne pepper and diabetes? 
Cayenne pepper has numerous benefits due to its active components called capsaicin. But its effect in reducing blood sugar in diabetics has not been well-defined.
So, it is advised that you speak with your doctor before including it in your diet. 
Download Klinio app!
Get more by downloading our free Klinio App. Analyze your health, form new habits and manage your diabetes anytime, anywhere.
OR
SCAN QR CODE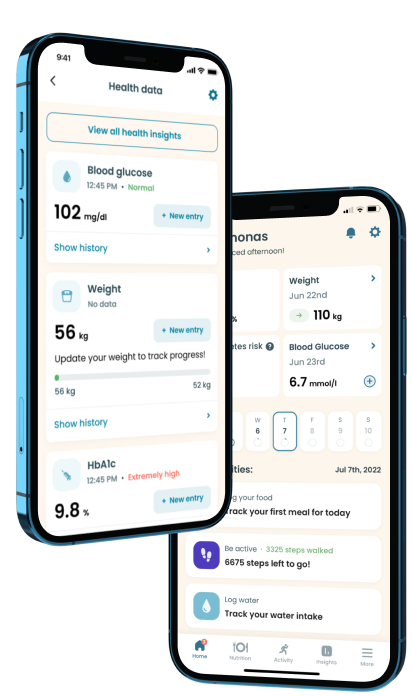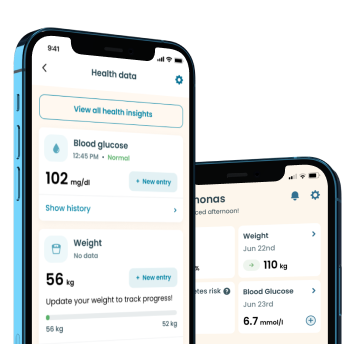 GET THE APP