Maize and Diabetes
Diabetes-friendly:
It's ok
Calories per 100 g:
86 kcal
Everything You Need Know About Maize and Diabetes
Keeping a healthy diet is important, especially for diabetics -- since you need to manage your blood sugar level. 
When it comes to diet, diabetic patients don't just have to pick the right food but how it can manage their blood sugar level.
One of the myths of persons with diabetes is to avoid starchy food as much as possible, like corn. On the contrary, corn is a great source of fiber, vitamins, and minerals. 
If you are wondering what relationship maize and diabetes have, corn is a great source of carb. However, according to the U.S. National Library of Medicine, adults with diabetes should go for nothing more than 200g of carbs daily. 
Nutritional value
Protein

3.27 g

Carbohydrate

18.7 g

Fat

1.35 g

Fiber

0 g

Sugar

6.26 g

Cholesterol

0 g
Can You Eat Maize if you have Diabetes?
Yes. However, diabetic individuals can eat corn that has low sodium and fat. Maize also contains a substantial amount of vitamins, minerals, and fiber.
That said, it is important to keep track of the amount of maize you consume daily. Maize has a low glycemic index of 56 which makes it less likely to produce glucose.
Take a quiz
Discover what Klinio app can do for you
Healthy diabetes meal plan crafted just for YOU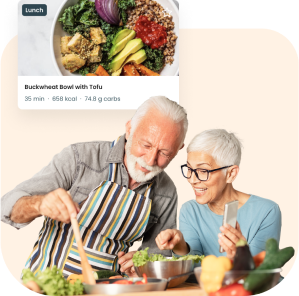 Personalized workouts with no equipment needed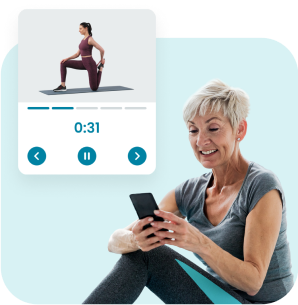 Track your progress with smart tracking tools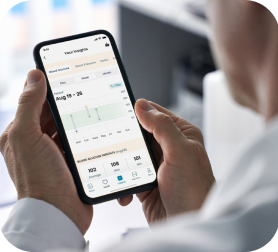 Take quiz
The Relationship Between Maize and Diabetes
Eating corn is an effective way of helping people with diabetes maintain their sugar levels. However, it is essential to know how its carb content can impact your diabetic status.
Takeaway
Eating maize comes with some tremendous benefits as it helps to improve the fiber, vitamin, and mineral content of the body.
You must check or follow dietary guidelines to know the amount of maize you should consume.
Download Klinio app!
Get more by downloading our free Klinio App. Analyze your health, form new habits and manage your diabetes anytime, anywhere.
OR
SCAN QR CODE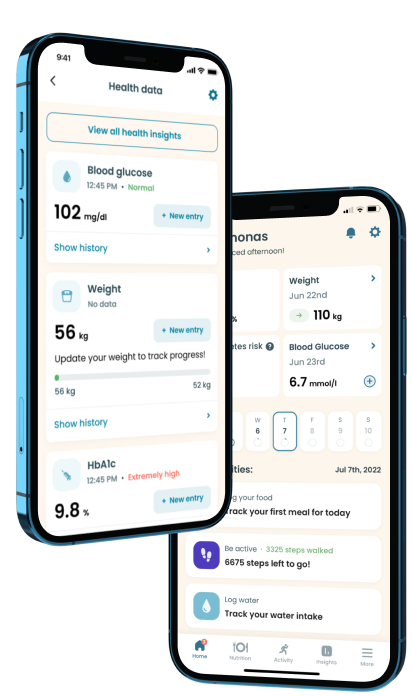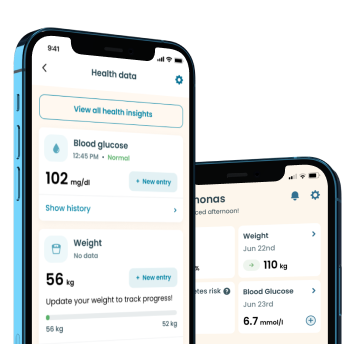 GET THE APP