Corn flakes and Diabetes
Diabetes-friendly:
Not good
Calories per 100 g:
371 kcal
Breakfast is an important meal of the day. It helps to enhance your body's metabolism and burns calories in the day.
So breakfast is essential. In fact, according to a report, skipping breakfast has been seen to increase the risk of developing type two diabetes by 6%. 
But mornings are not the time to start making breakfast as there are many quick-fix breakfasts like cornflakes. Now, the question is can corn flakes and diabetes go together without causing more implications? Let's find out.
Nutritional value
Protein

5.71 g

Carbohydrate

85.7 g

Fat

0 g

Fiber

3.3 g

Sugar

5.71 g

Cholesterol

0 g
Are Corn flakes Good for Diabetes?
Yes, corn flakes are safe for diabetic patients. It falls under the class of meals that contain high fiber. 
Corn flakes are made from corn grits and contain many nutrients like vitamins, minerals, fiber, phytoestrogen, and antioxidants. This makes it great for managing diabetes.
However, when taking cornflakes as a diabetic patient, you have to be careful with your choices. Most brands have large sugar contents, which can result in sugar spikes.
Processed corn flakes contain high sugar, which gives them a high GI of 82. So diabetic people should stay away from them. Cornflakes are made of corn, sugar, malt flavoring, and corn syrup. It is also low in protein.
One cup of cornflakes contains 1.7g of protein.
As a diabetic, you need a meal with low GI ratings. According to the Harvard School of Public Health, low GI meals are rated from less than 55, medium meals range from 56 to 69, while high GI meals range from 70 to 100.
Most cornflakes come in plain, nut, sugarcoated, or honey variants. The best cornflakes you need as a diabetic is whole grain corn flakes, as they have high fiber content.
Take a quiz
Discover what Klinio app can do for you
Healthy diabetes meal plan crafted just for YOU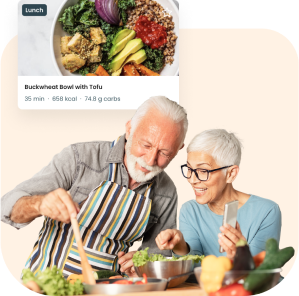 Personalized workouts with no equipment needed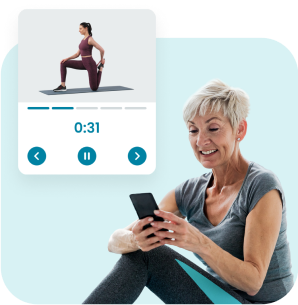 Track your progress with smart tracking tools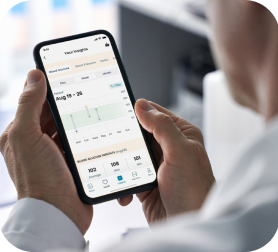 Take quiz
Conclusion
Are you still wondering what the relationship between corn flakes and diabetes is? Most corn flakes in the market contain sugar, which can lead to a spike in blood sugar. 
They also contain low protein, so they will not increase insulin secretion and normalize blood sugar.
Instead of taking the regular cornflakes, you can go for other healthy alternatives like whole grain corn flakes.
To add some flavoring, you can add some walnuts, berries, almonds, apples, etc. 
Download Klinio app!
Get more by downloading our free Klinio App. Analyze your health, form new habits and manage your diabetes anytime, anywhere.
OR
SCAN QR CODE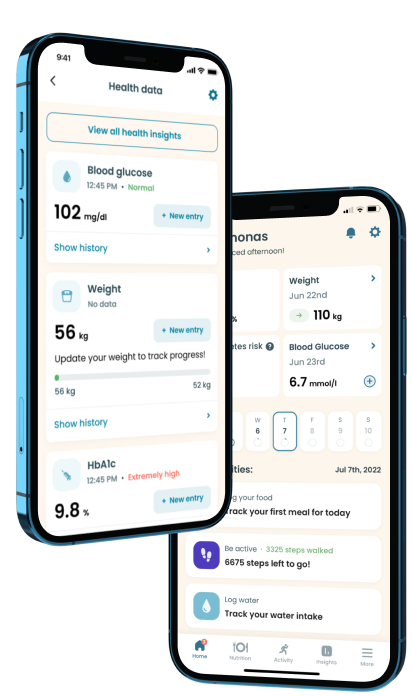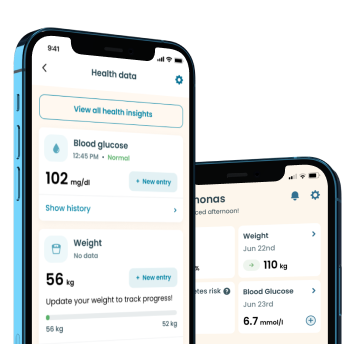 GET THE APP