Dill Pickles and Diabetes
Diabetes-friendly:
It's ok
Calories per 100 g:
12 kcal
Dill Pickles and Diabetes - How Safe Is It?
Diabetes is one of the most popular diseases in today's world. This is because most people are with the disease for months before realizing it.
It results when the pancreas is unable to produce insulin or when the body refuses the insulin produced. For this reason, diabetic people are advised to stay away from meals that can cause a spike in blood sugar.
This is because risking more carbohydrate-filled meals may result in more complications in their health. 
So they need meals that can help manage your health situation and not worsen it. 
Is dill pickle part of happy meals for diabetic people? Let's find out in this dill pickle and diabetes article.
Nutritional value
Protein

0.3 g

Carbohydrate

2.3 g

Fat

0.2 g

Fiber

1.2 g

Sugar

1.1 g

Cholesterol

0 g
Can A Diabetic Eat Dill Pickle?
Yes, a diabetic person can eat pickles as a part of their meal or snack. Dill pickle is almost everyone's favorite snack that is usually common in burgers and snacks. 
A 100 gram serving of dill pickle contains less than 2 grams of carbohydrate. The low level of sugar and carbohydrate in them makes dill pickles a great choice for people living with diabetes as they do not cause a spike in blood sugar.
They also contain vinegar, which is beneficial for people with diabetes. According to several studies, taking vinegar is good for managing diabetes as it helps to lower the blood A1C level. 
A 12 weeks study also revealed that healthy adults that included vinegar in their meals got a better fasting glucose number.
Dill pickle contains a high level of sodium, about 808 ml in a 100g serving. This is harmful as diabetic people have a greater chance of developing high blood pressure and heart disease, so they should cut down on their dill pickle consumption.
The best type of pickle diabetics should go for are the fermented, low in sugar, and low in sodium options.
Take a quiz
Discover what Klinio app can do for you
Healthy diabetes meal plan crafted just for YOU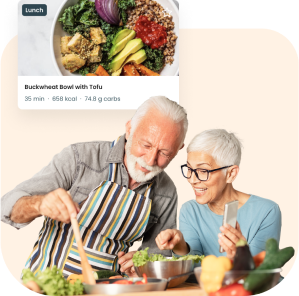 Personalized workouts with no equipment needed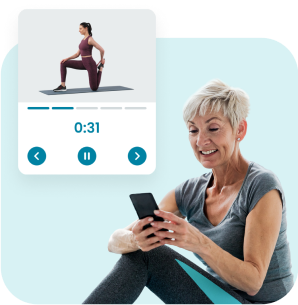 Track your progress with smart tracking tools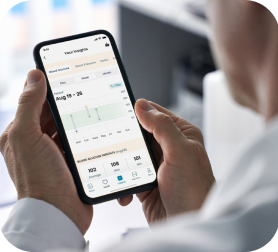 Take quiz
Conclusion
We have seen in this dill pickle and diabetes article that dill pickle is healthy for people living with diabetes. However, one has to be mindful of the amount of dill pickle consumed. This is because it is rich in sodium which may lead to heart disease and high blood pressure.
It is advised to speak to your doctor to prescribe the best portion that you need for your situation.
Download Klinio app!
Get more by downloading our free Klinio App. Analyze your health, form new habits and manage your diabetes anytime, anywhere.
OR
SCAN QR CODE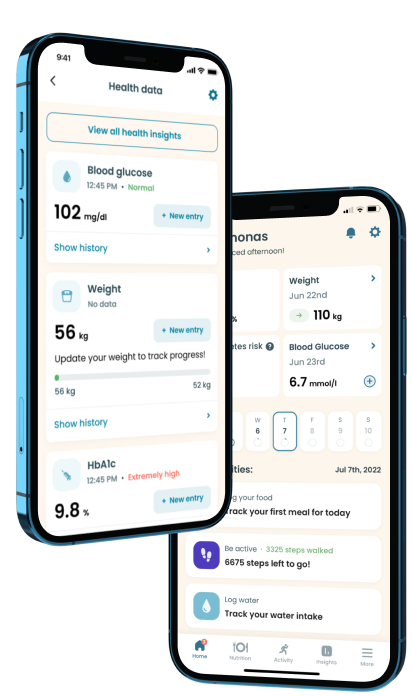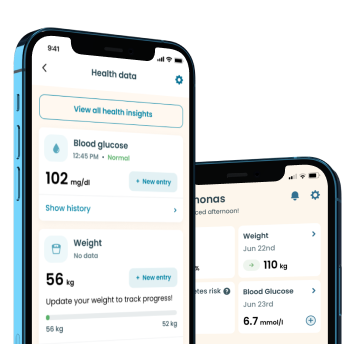 GET THE APP