Granola and Diabetes
Calories per 100 g:
438 kcal
Granola and Diabetes - How Does It Affect a Diabetic?
Breakfast is one of the most important meals. After spending over six hours in bed, fasting. You need to break from that fast to keep your body well, and functioning right, for the remainder of the day.
As a diabetic, you can't just wake up and eat any meal that comes to mind, but a nutritious meal that wouldn't affect your blood sugar level. Taking processed meals or sugary food is a no-no. 
People living with diabetes need meals filled with lots of protein and fiber to keep them healthy. Will granola do that? 
Let's find out in this granola and diabetes article.
Nutritional value
Protein

12 g

Carbohydrate

48 g

Fat

22 g

Fiber

8.6 g

Sugar

12 g

Cholesterol

0 g
Can a Diabetic Eat Granola?
Yes, a diabetic person can eat granola.
Granola contains fiber, protein, carbohydrates, and healthy fat. Granola comes in various flavors and ingredients. Diabetics should consume sugar-free granola, the same applies if you are taking granola bars.
According to the American Diabetes Association, individuals should consume about 15 to 20 grams of carbohydrates per snack. 
A typical low sugar granular bar has 10g protein, 3-gram saturated fat, and 15 to 20-gram carbohydrate. You can get a granola bar that is filled with fiber, protein-rich flax seed, yogurt, and almond.
Buying granola with oats seeds, and nuts have higher fiber than those with chocolate or white rice.
Take a quiz
Discover what Klinio app can do for you
Healthy diabetes meal plan crafted just for YOU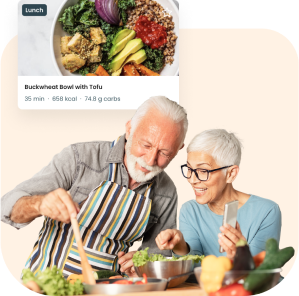 Personalized workouts with no equipment needed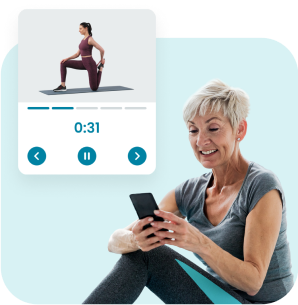 Track your progress with smart tracking tools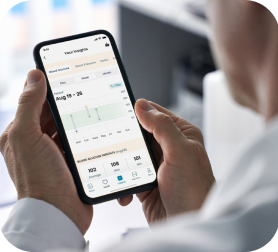 Take quiz
Bottom Line
The relationship between granola and diabetes is simple. Granola is great for diabetic people as it contains healthy fat, protein, and carbohydrates.
It comes in various flavors, so it is advised to buy those filled with fiber, oat seeds, and nuts. Sugar-free granola is best for you.
Download Klinio app!
Get more by downloading our free Klinio App. Analyze your health, form new habits and manage your diabetes anytime, anywhere.
OR
SCAN QR CODE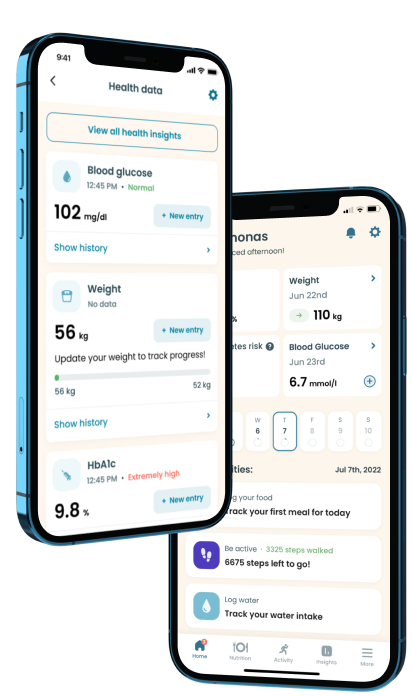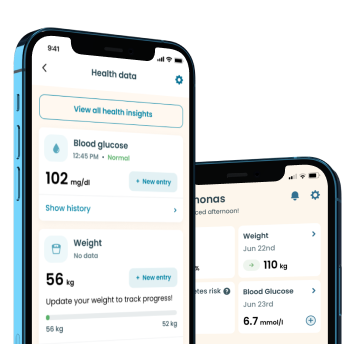 GET THE APP